Michael Nadeau
Entrepreneurial Consulting Solutions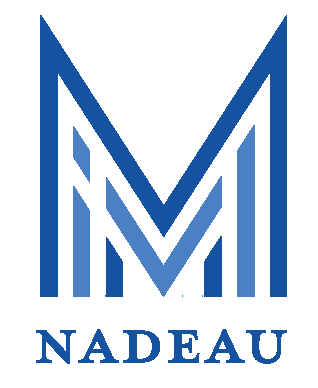 Early in his career, owner and founder Michael Nadeau recognized a passion for health and wellness. An entrepreneur at heart, Michael saw an opportunity to positively impact the health of the masses through the corporate world.
Michael founded a workplace wellness company called Viverae in 2003. Using the Latin word Viva, meaning 'to live', this company was an amazing experience that helped transform lives. Today that passion continues building companies that impact people's lives. Eleven Wellness, Eleven IV Therapy, and for those who have the same passion for motorsports and racing, Eleven Motorsports.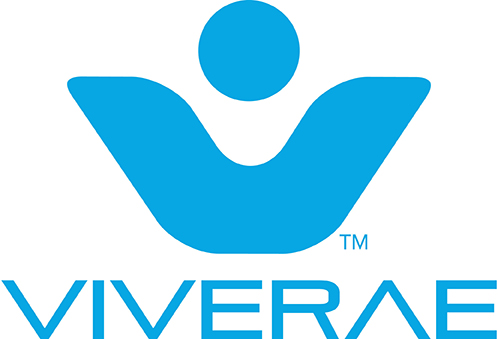 After it's founding, Michael grew the company to over $55 million in revenue in just 13 years. When Viverae traded to Virgin Pulse in 2016, Michael still felt the urge to help people live their best lives.
Eleven IV
2018
When he started receiving IV therapy treatment, Michael quickly felt improvements in his brain health, metabolism, athletic recovery, and immune support. With a wife and four young children, a rigorous travel schedule for many years, and some extreme hobbies, IV therapy was an effective way to take care of his body on the cellular level. Seeing a quick impact in himself made him think about the impact it could have on a larger audience.
In January of 2018, the first location of Eleven IV opened within the walls of the newly rebranded Eleven Wellness med spa near Preston Center in Dallas. Two and a half short years later, the med spa business has tripled, and Eleven IV has three locations.
While growing his two businesses in Dallas, Michael never gave up his passion for motorsports. His entrepreneurial brain wouldn't quiet down, even on the track, and he once again saw a hole, this time in the motorsports industry.
At Motorsport Ranch in Cresson, Texas, he found like-minded individuals like himself: adrenaline junkies with financial means, limited time to enjoy their hobby, and lacking the heavy technical knowledge of the bikes themselves. Out of these issues, Michael created Eleven Motorsports, a concierge motorsport organization that sources, services, transports, and stores these high-dollar toys and allows owners to simply "show up and ride."
Humans have an innate desire to always want more. In today's world, even just to maintain, you can't rely on what you did yesterday. Without companies like Apple, Google, Disney or Amazon, there would be no innovation. We are in a constant state of moving forward.
Eleven is an aspiration to always be better. A reminder that innovation never sleeps. A prompt to never settle. Eleven represents the notion that there are always more possibilities.
People (at least those over age 40) often ask if it's a Spinal Tap reference. We do love that movie, but no, it didn't start there. Take the humor away and ask yourself, "Why can't it go louder?" Why does it have to stop there? We think it can always go louder. We are never going to stop.
New Problems. New Solutions.
Now running three dynamic companies, Michael was experiencing new issues that he had not seen in the corporate world. Each operation had fewer than 10 employees, and while they were each successful in their own right, they were not yet of a size that required a full-time, in-house HR department or marketing support. However, the need for management, employee resources, and services such as accounting or insurance, along with the branding, messaging, deployment, and engagement of each business was still important. After going through several local agencies, Michael and his employees continued to be disappointed in the services they received.
Out of these struggles, it should be no surprise that another set of businesses were born: Eleven Management and another portfolio company, Eleven Collective.
Eleven Management is an investment firm and management firm that assists with providing essential management, financial, and human resources services to all of the portfolio companies.
Eleven Collective serves as an external marketing department for businesses and brands who cannot or do not employ full-time marketing staff. They provide anything from basic brand messaging to help you get your feet on the ground to day-to-day marketing and digital media services.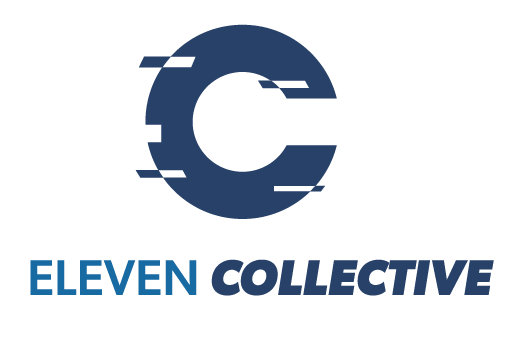 With five portfolio companies – Eleven Collective, Eleven IV, Eleven Motorsports, Eleven Wellness and Engineering 11 – each of these portfolio companies operates at a more efficient level because of the ability to share services and resources.
His most recent venture is Engineering 11. After assembling a top tier team of developers and designers to build cnect and other software products, Michael found a way to "Engineer Simple." Engineering 11 builds, operates, and maintains software platforms across a variety of industries. Together with Eleven Collective, they provide comprehensive, cost-effective marketing solutions to both startup and established brands.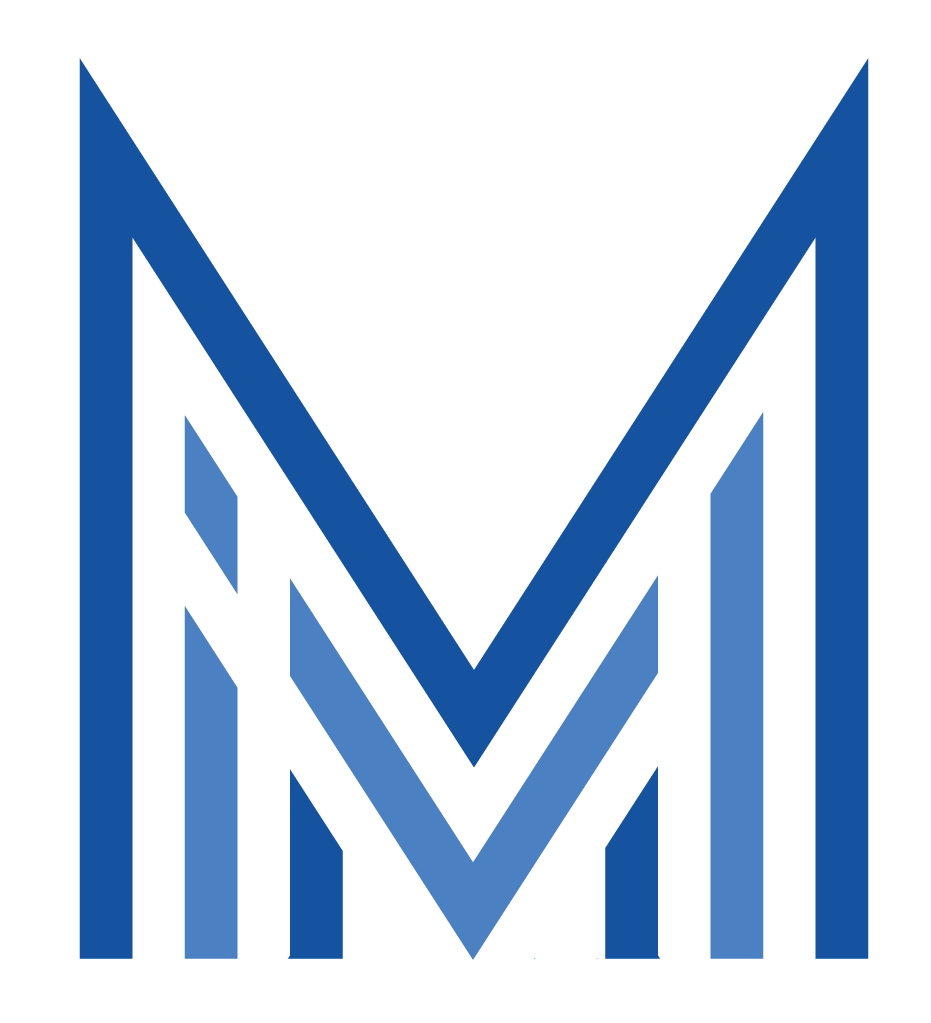 Let's Start a Conversation